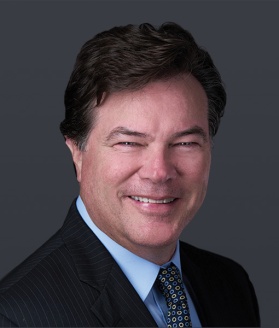 Mitch Hinds
Loan Officer Team Lead
Mitch Hinds currently serves as Loan Officer Team Lead of RB Mortgage. As a Team Lead, he is here to guide you through your journey to home ownership by offering professional assistance, a quality mortgage product and dependable service.
Mitch has most enjoyed his career in mortgage lending because of the many opportunities to assist his clients with navigating through one of the largest purchases of their lives. He often says that no two clients are alike: "It's like putting together a different puzzle for every application." Mitch likes the challenge of keeping up with the regulatory changes, fluctuating rate environments and changing underwriting standards. He knows that his clients need someone to trust and guide them through the process. Mitch believes in setting proper expectations upfront and keeps the process as stress free as possible.
Mitch has been in the banking and financial industry since 1982. His experience in lending began with vehicle loans and progressed to mortgage loans. In the last three decades, Mitch has gained a tremendous amount of knowledge and experience. He believes his tenured background is beneficial to assisting his clients in overcoming the obstacles that occasionally arise when trying to finance a home.
Outside of work, Mitch enjoys playing golf and helping his wife foster for a dog rescue organization.
Put his mortgage experience to work for you. Schedule a visit with Mitch today.
RB Mortgage LLC is principally owned by RBFCU Services LLC. RBFCU Services LLC is affiliated with Randolph-Brooks Federal Credit Union (RBFCU). All loans are subject to credit approval. NMLS# 862516.
Mortgage Pre-Qualification
Your prequalification comes with no obligations and is a great way to start looking for a home with confidence.
CALCULATE: